Jewelry That  Connects Us Together
Wear jewelry inspired by audiology and start conversations that could change lives.
Shop Now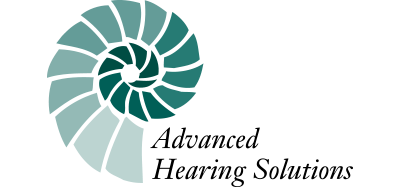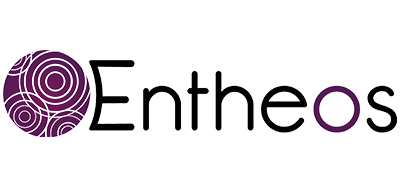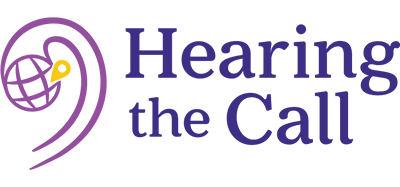 Here's what happens when you purchase one of our products…
1.) Wear it
Get beautiful, high-quality, and meaningful jewelry for yourself or those you know with a passion for seeing hearing loss treated.
2.) Start a conversation
Talking about hearing loss isn't always easy. This cochlea-inspired jewelry will help you break the ice and start conversations.
3.) Build Awareness
The more others know about hearing loss, the more we can treat it! Wearing AudBling means you can help more people.
Shop Now
Tell Your Story
Every day you work to help others treat their hearing loss. But outside of the office or the classroom, bringing awareness to hearing loss is not always easy. Inspired by the shape of the cochlea, AudBling is beautiful, timeless, and inviting jewelry that makes it easier to connect with others and make an impact. Wear AudBling today, and start sharing your story.
We promise every product we sell will stay beautiful and last for years to come.
Don't like it when your receive it? You have 30 days to receive a full refund.
If anything breaks within the first year, we promise to fix it, no questions asked.