Maybe it's more about connection than the jewelry.
Create opportunities for life-changing conversations.
Shop Now
Meet Founder
It all started when interesting jewelry started important conversations.
AudBling came to life when I realized the jewelry I loved opened up doors for me to bring awareness to hearing loss. The high-quality, sterling silver jewelry is inspired by the shape of the cochlea, the part of the ear that gives us the ability to interpret sound.
As a practicing audiologist, I am passionate about people receiving the help they need so they can live a fulfilling life. By wearing and gifting AudBling jewelry, you are inviting opportunities to change the world by bringing awareness to an otherwise invisible affliction.
Shop Now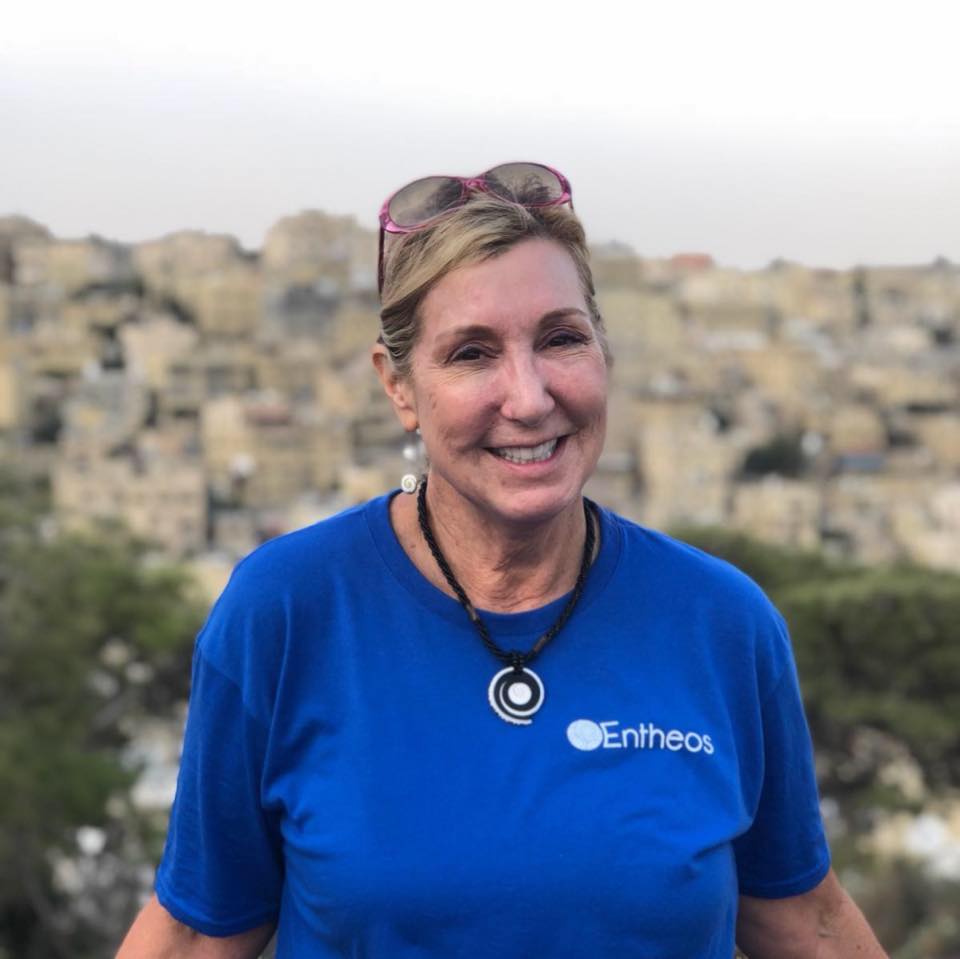 466 million people worldwide have disabling hearing loss (Over 5% of the world's population)
60% of childhood hearing loss is preventable
What if one conversation could make an impact?
1.) Wear it
Get beautiful, high-quality, and meaningful jewelry for yourself or those you know with a passion for seeing hearing loss treated.
2.) Start a conversation
Talking about hearing loss isn't always easy. This cochlea-inspired jewelry will help you break the ice and start conversations.
3.) Build Awareness
The more others know about hearing loss, the more we can treat it! Wearing AudBling means you can help more people.
Shop Now
Tell Your Story
Every day you work to help others treat their hearing loss. But outside of the office or the classroom, bringing awareness to hearing loss is not always easy. Inspired by the shape of the cochlea, AudBling is beautiful, timeless, and inviting jewelry that makes it easier to connect with others and make an impact. Wear AudBling today, and start sharing your story.
Our Store
Feel free to peruse our store and find something you love so you can start making connections through jewelry.